Posted on
•
•
•
Read time: 2 minutes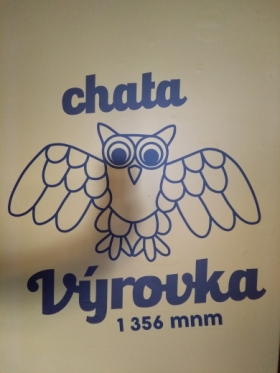 Continuing my autumn trips, I went hiking over the last weekend of September which happened to be a long one in Czechia.
This time I went to the Krkonose Mountains which are the highest and most visited Czech mountains. I booked a great hotel.
All in all it was a great and relaxing experience the highlight of which was a 20 kilometer hike at ~ 1.300m height.