Posted on
•
•
•
Read time: 6 minutes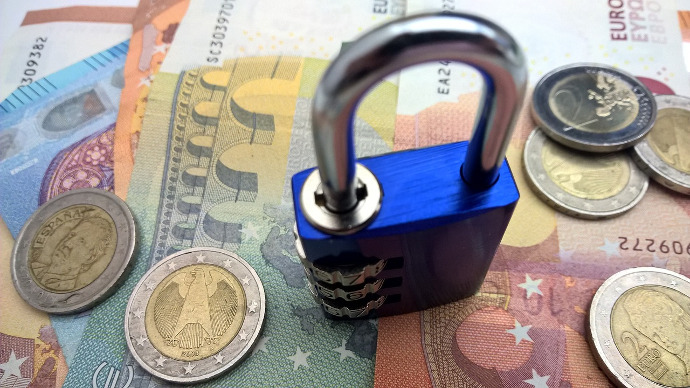 I often get into discussions about budgets and how much a company should invest in its security program. There is no easy answer because the problem we are trying to solve has many unknowns.
There are many ways one may address this question, the main one being a rule of thumb.