I think it's more than 20 years since I last planted tomatoes. It must have been in my second year when I was studying Agriculture in TEI of Heraclion. Since then many things have happened, among which the fact that I now live in a completely different country.
The idea to grow tomatoes in Prague was intriguing, so I got some Greek tomato seeds from my father, a small glass structure for the flat to pretend it's a greenhouse, and put them there. Some (several) months later, I'm happily eating my huge tomatoes. No pesticides of course, and only a little bit of organic calcium to deal with calcium deficiency resulting to blossom end rot.
I had only half a square meter to plant some tomatoes; I put there 5-6 plants probably from 3 different varieties. Although the season is not over, I have already harvested 6 tomatoes. The smallest one so far is over 350 grams, with the biggest one being almost 700 grams. Not to talk about the taste! Talk about success...
1/10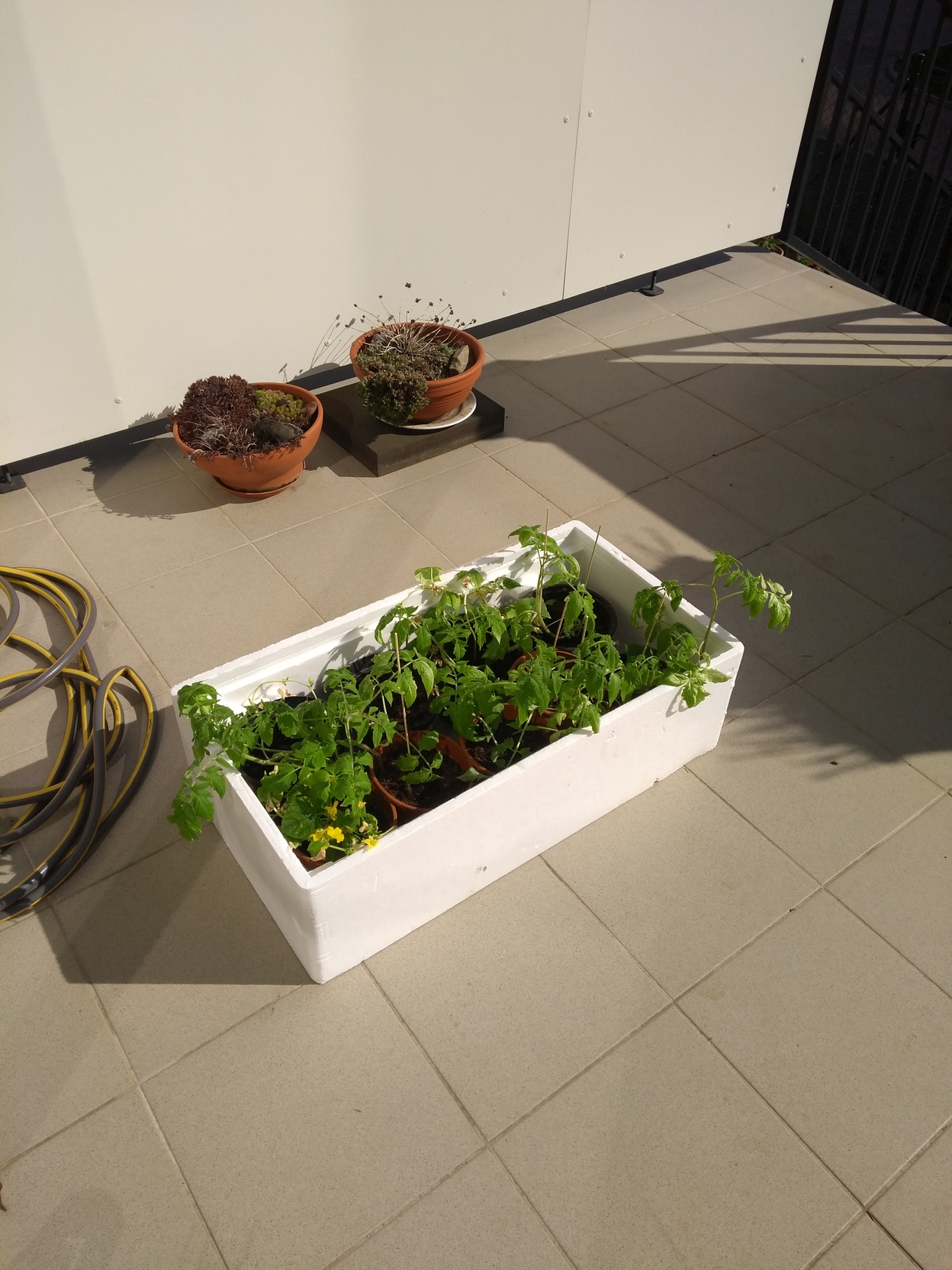 I just took them out of the flat and put them in a box for a while
2/10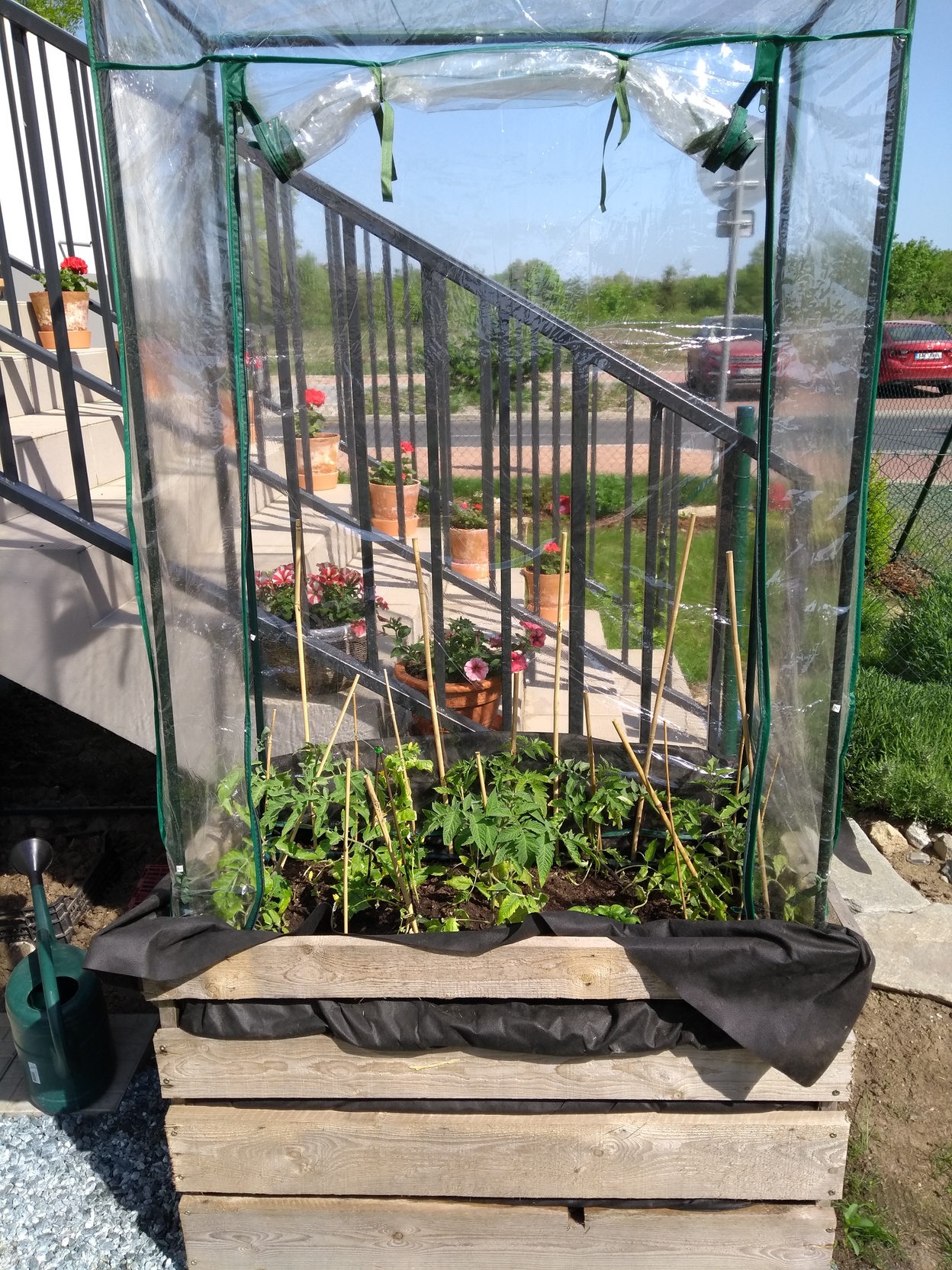 Someone told me about a "greenhouse" that Lidl had on sale these days. Worked nicely in my case
3/10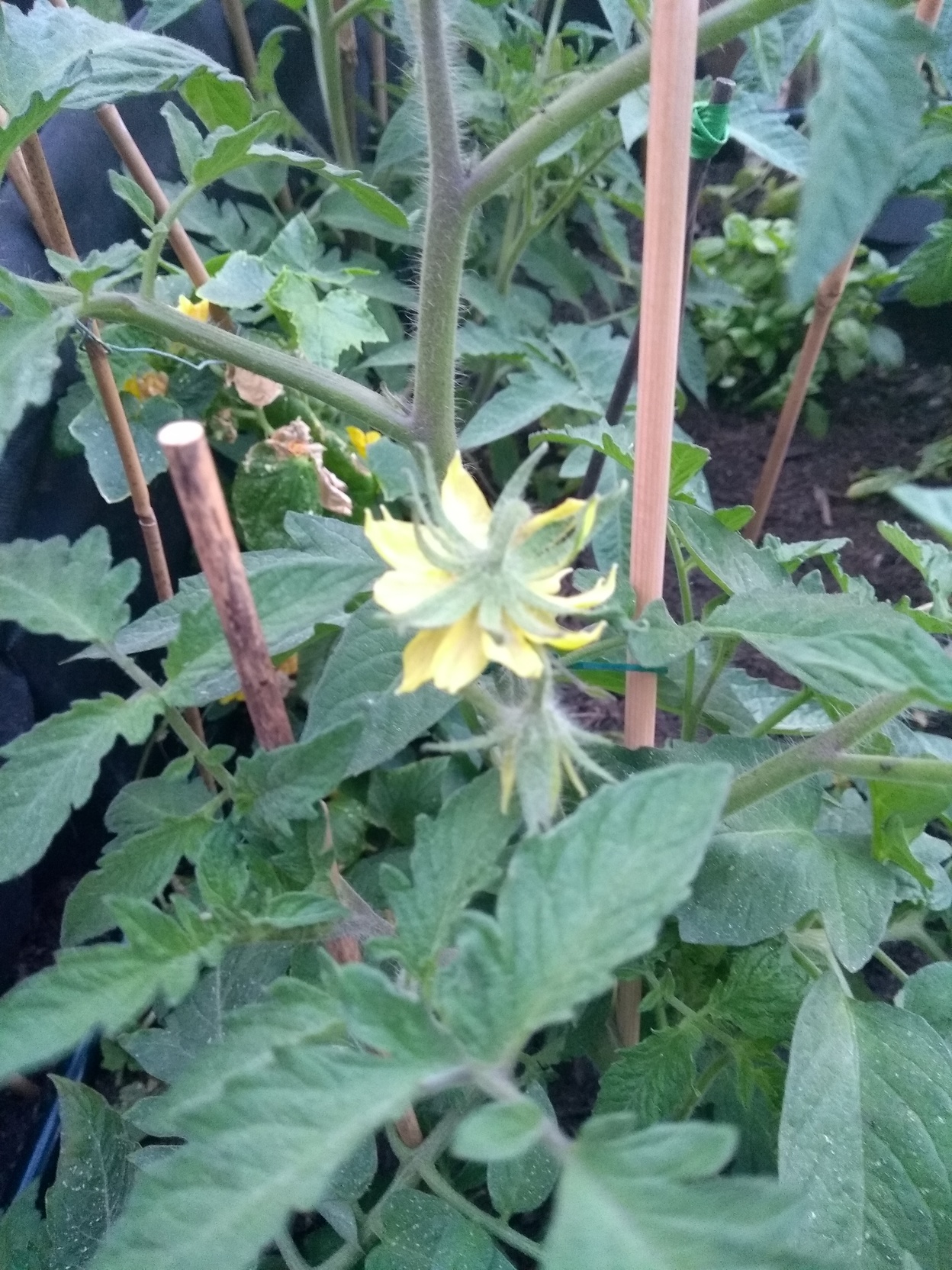 I think that was the first flower
4/10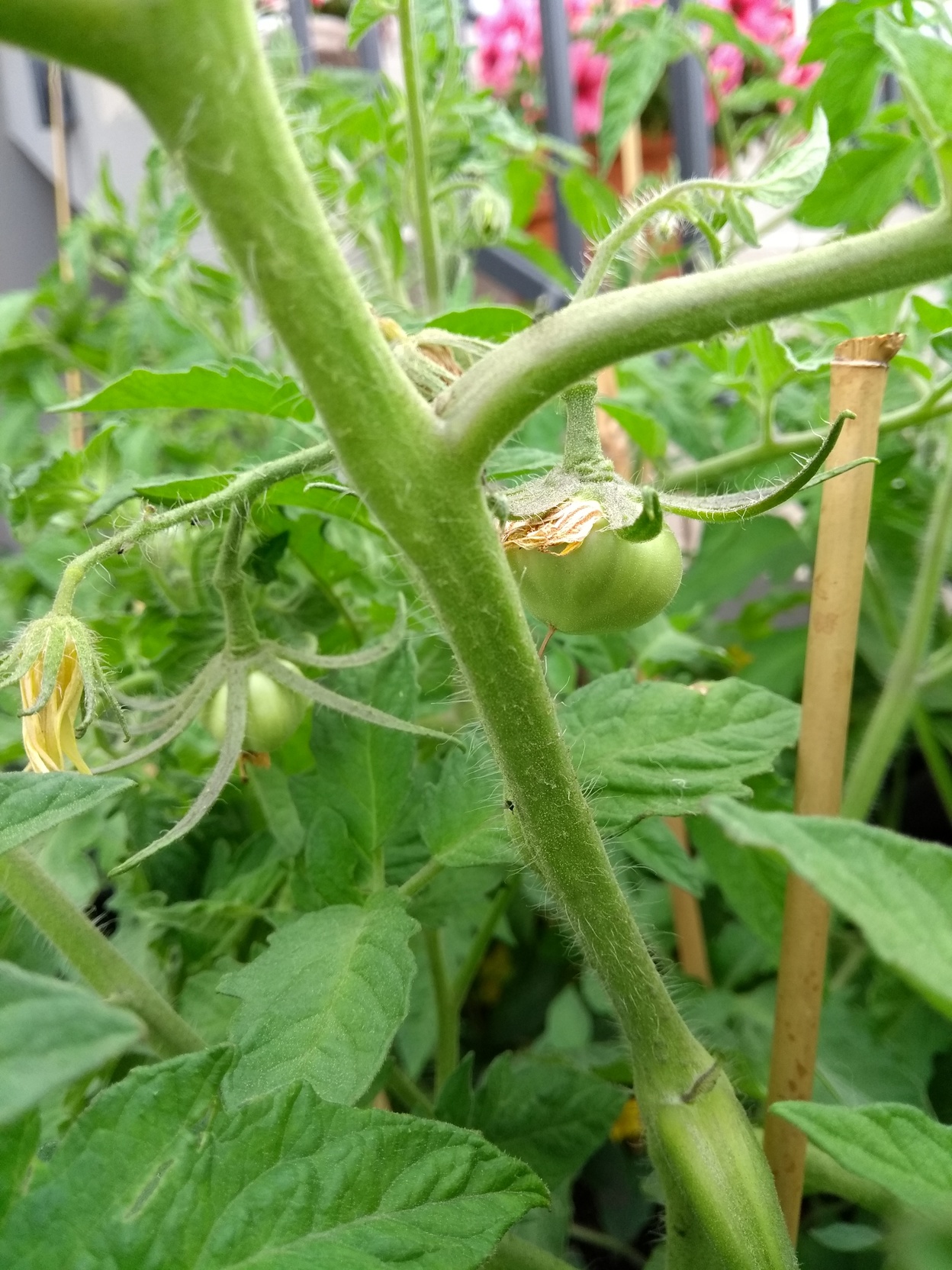 I decided it was time to take pictures of the first fruit
5/10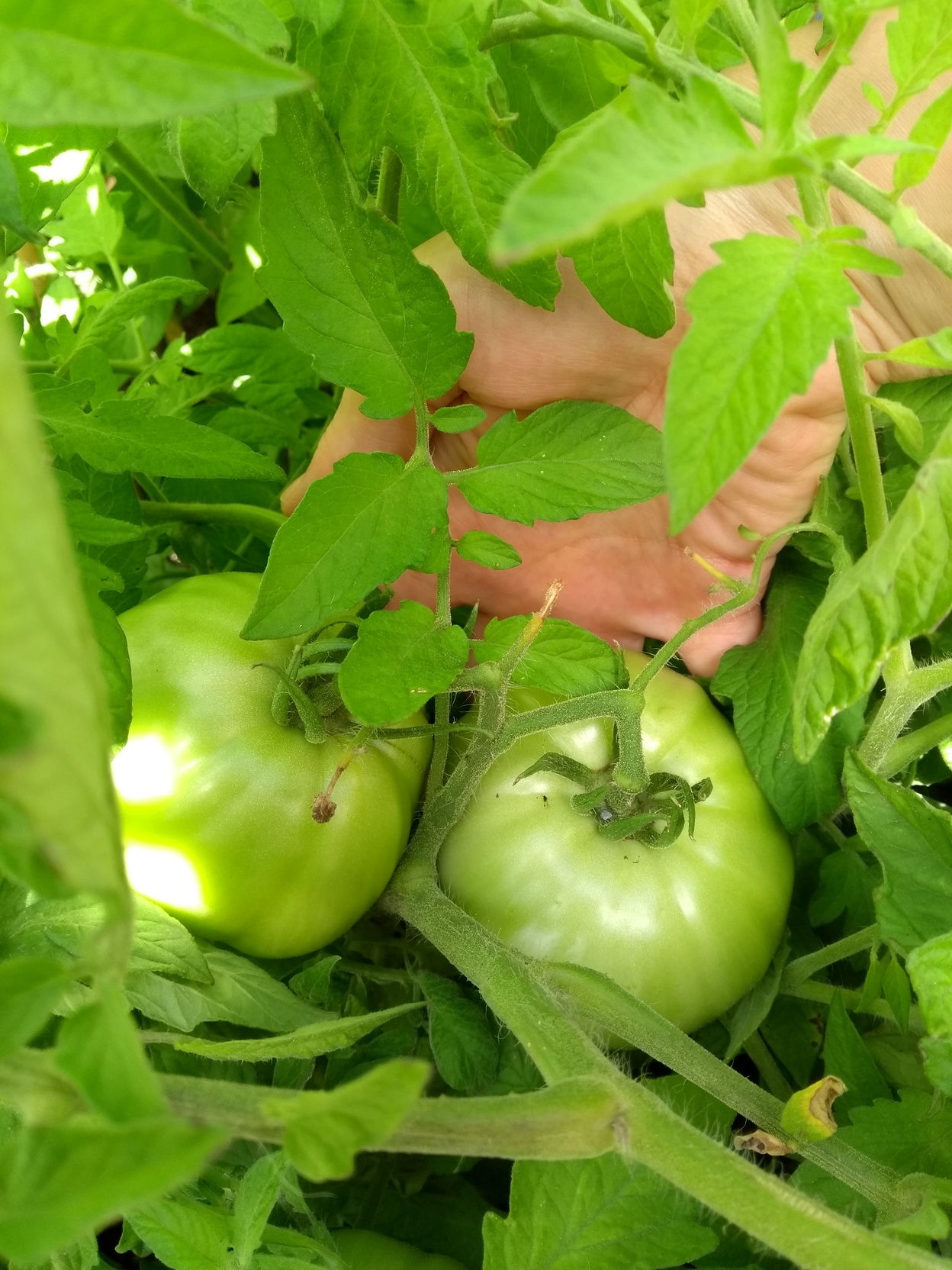 They grow nicely and are well shaped
6/10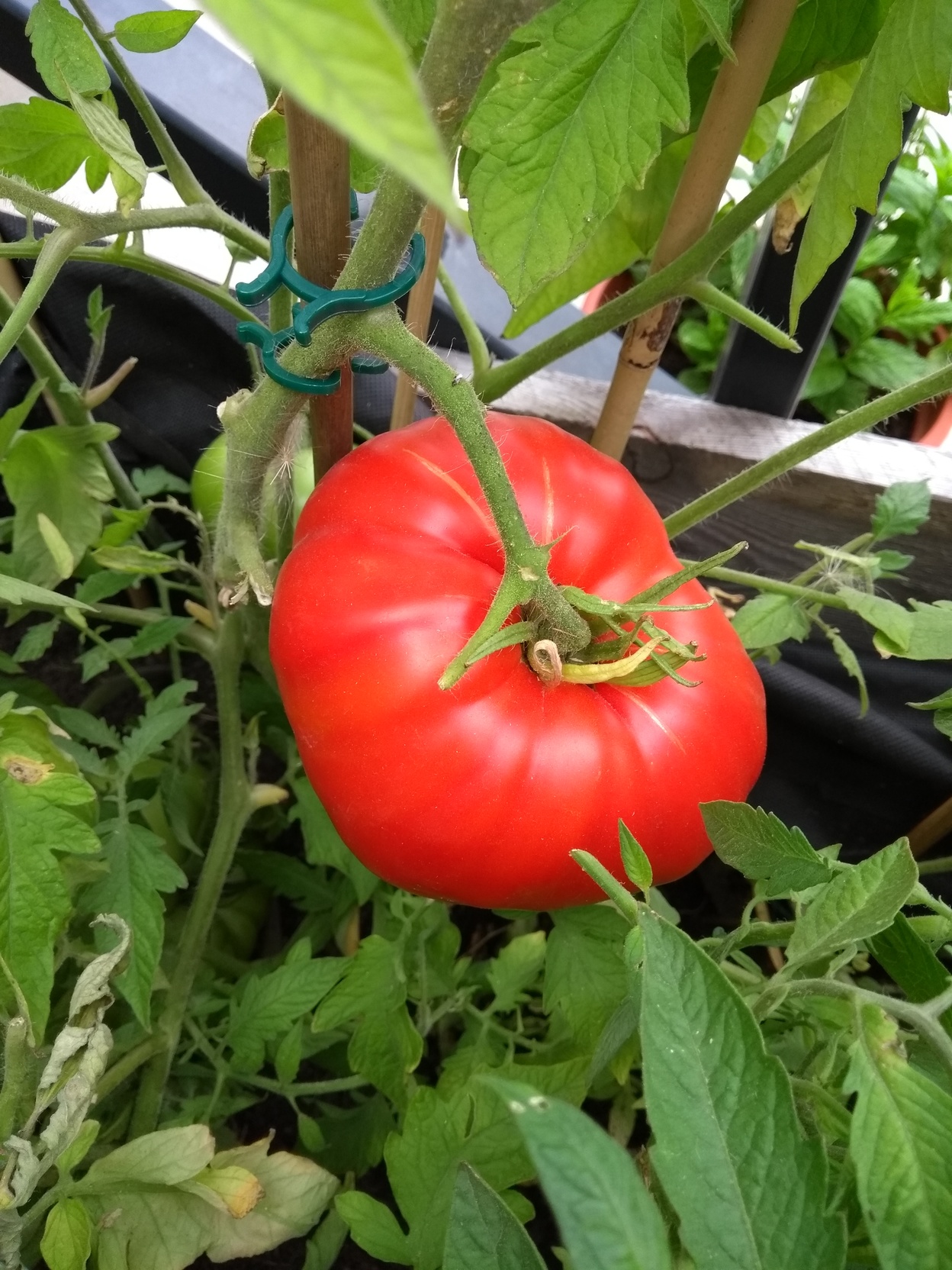 Has turned a nice red
7/10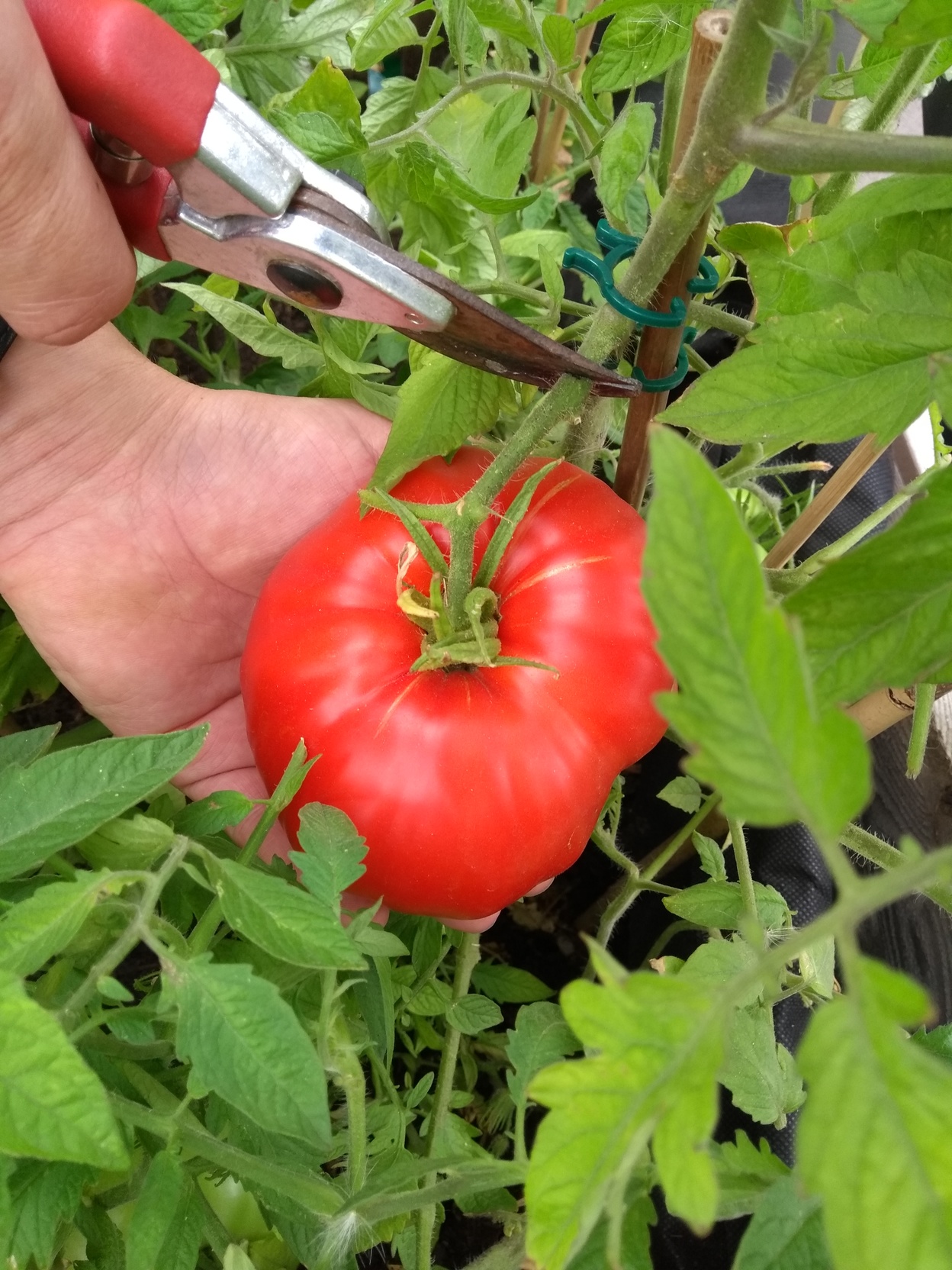 It is harvesting time, right?
8/10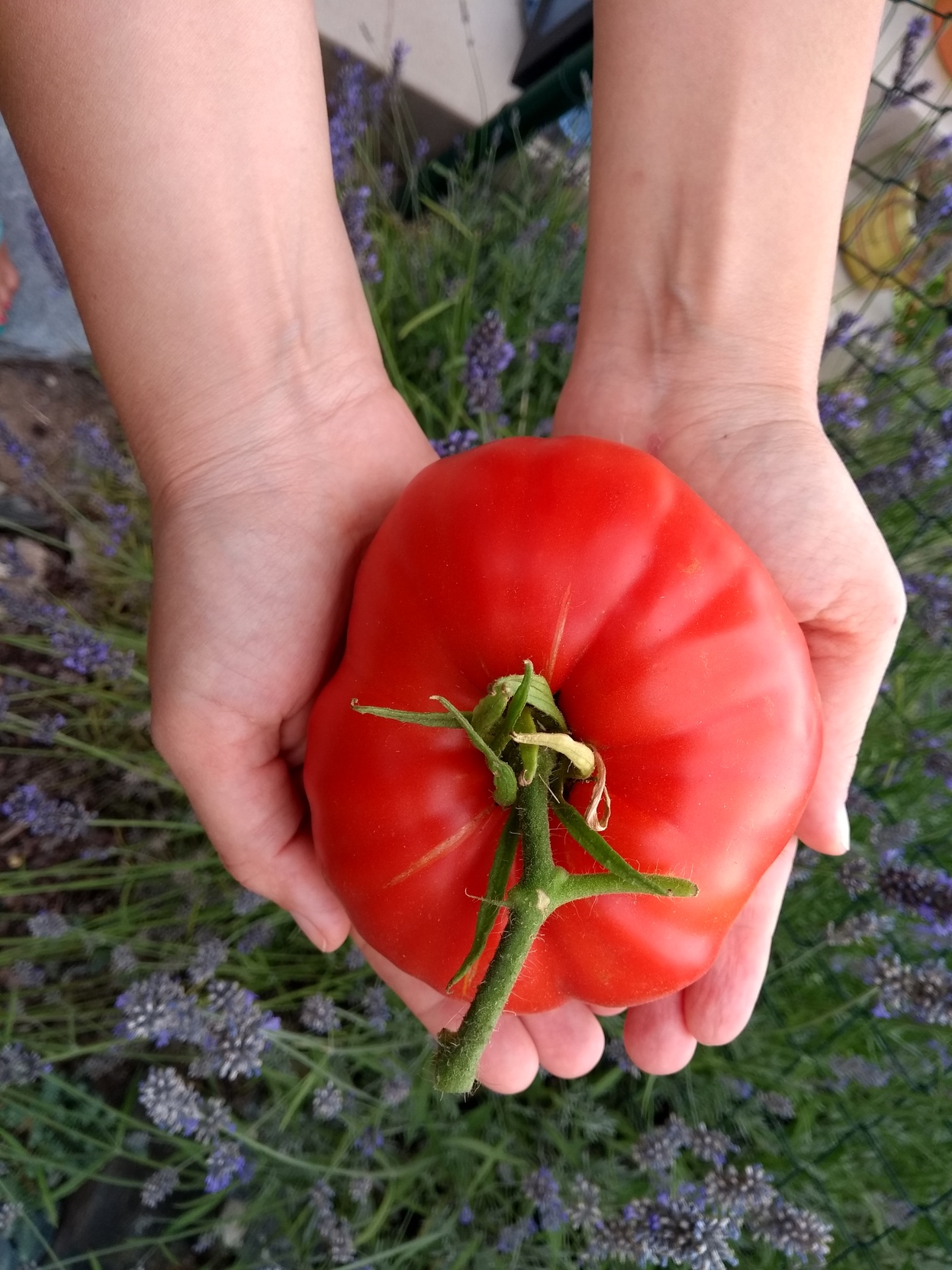 You need both hands of an adult woman to hold the tomato
9/10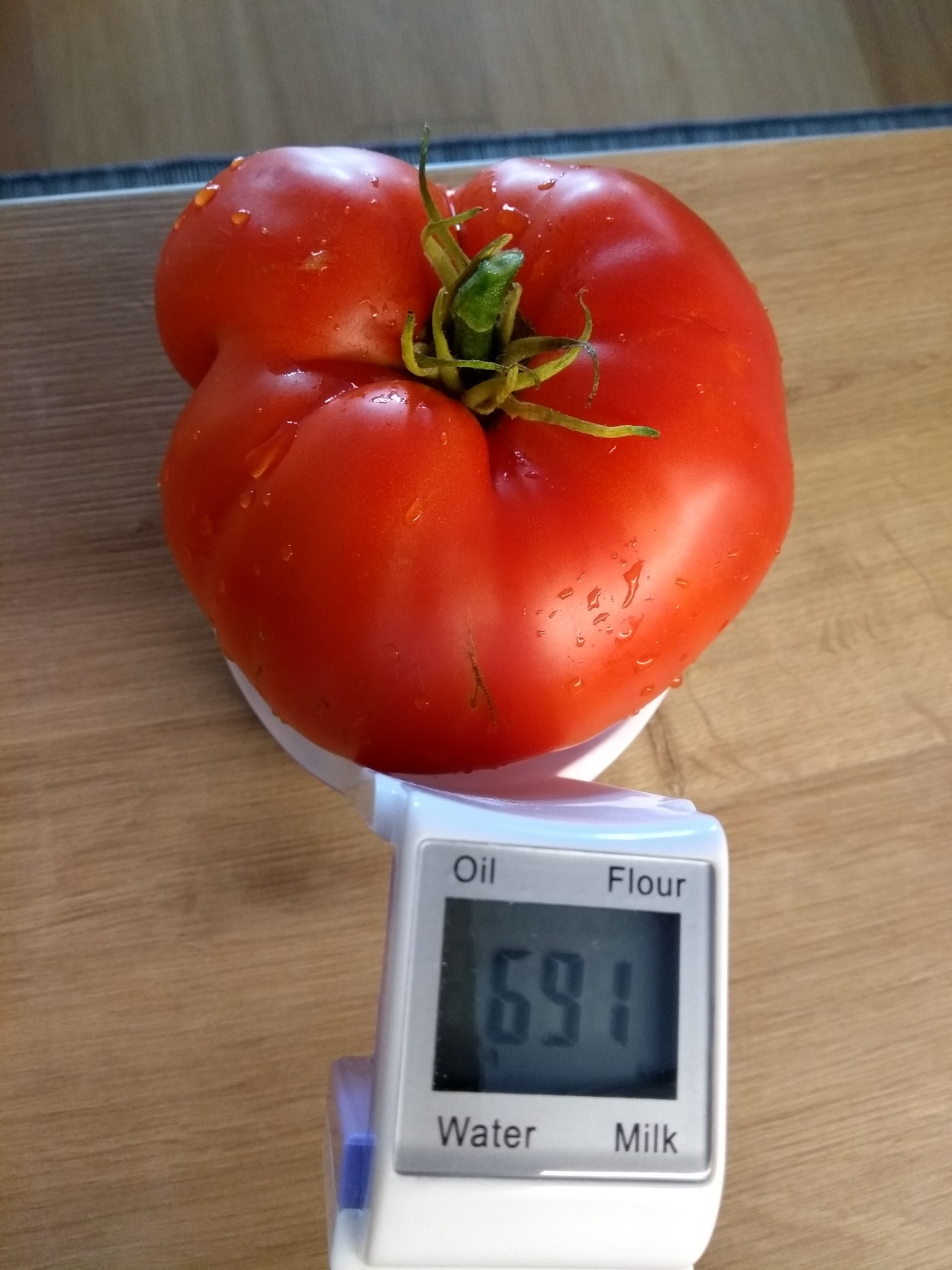 The biggest fruit so far - a whoping 691 grams
10/10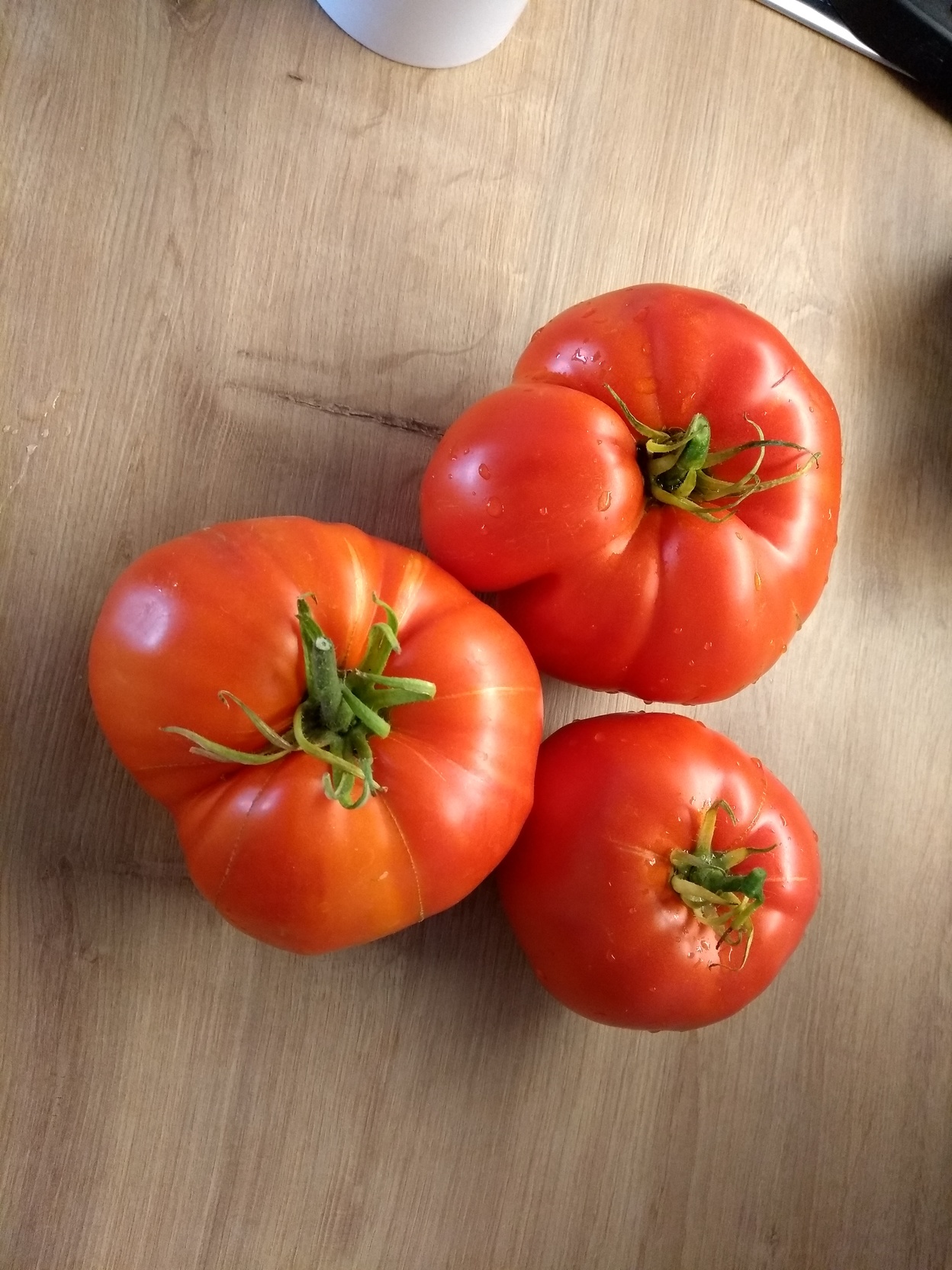 The harvest of the day
❮
❯
I am eagerly waiting for the rest of the tomatoes to turn red and eat them. I have already started providing the neighbors and taking notes on what I can do better next year. Dobrou chut'