Continuing my autumn trips, I went hiking over the last weekend of September which happened to be a long one in Czechia. This time I went to the Krkonose Mountains which are the highest and most visited Czech mountains. I booked a great hotel.
All in all it was a great and relaxing experience the highlight of which was a 20 kilometer hike at ~ 1.300m height.
Of course, I could not miss the opportunity to take some quick (as always) pictures with my phone. I noticed the sun shone so wonderfully and the reflection on the waters of Elbe river and on the stones made some pictures look very bad; yet, I'm just an amateur so the quality is not surprising :)
1/18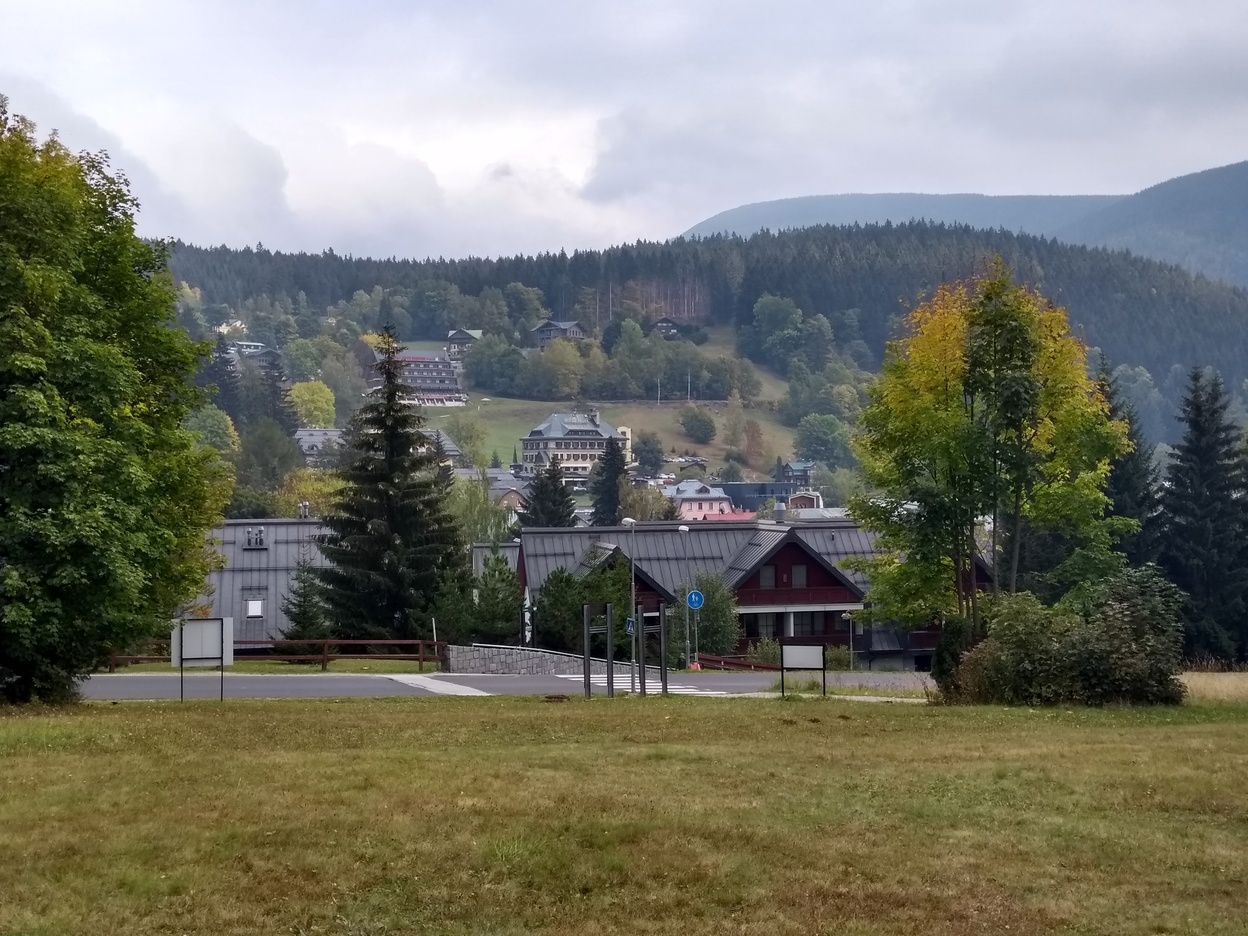 The view from outside of the hotel
2/18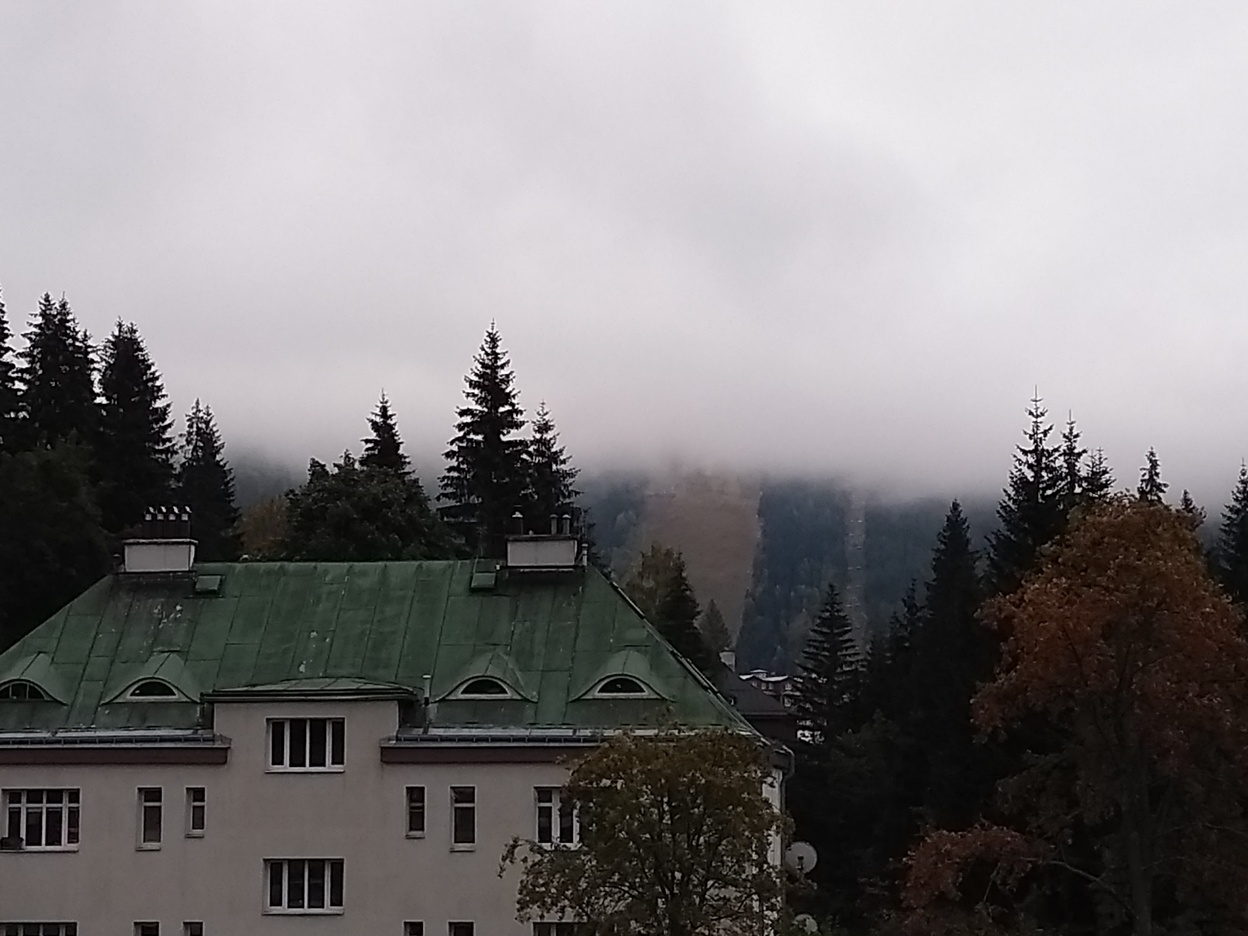 There was some fog on Friday afternoon
3/18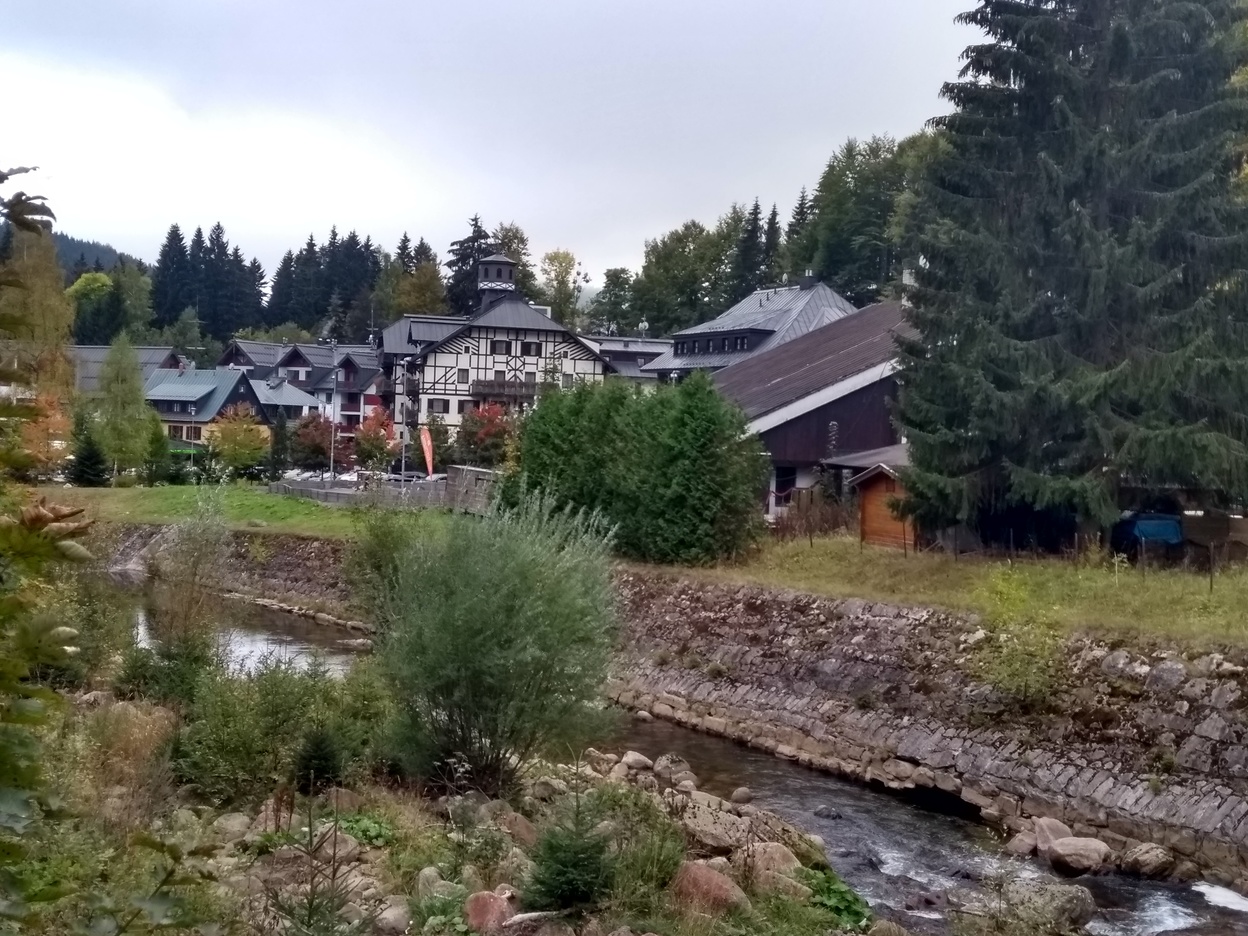 ...but it cleared quickly giving us a nice view of houses along Elbe
4/18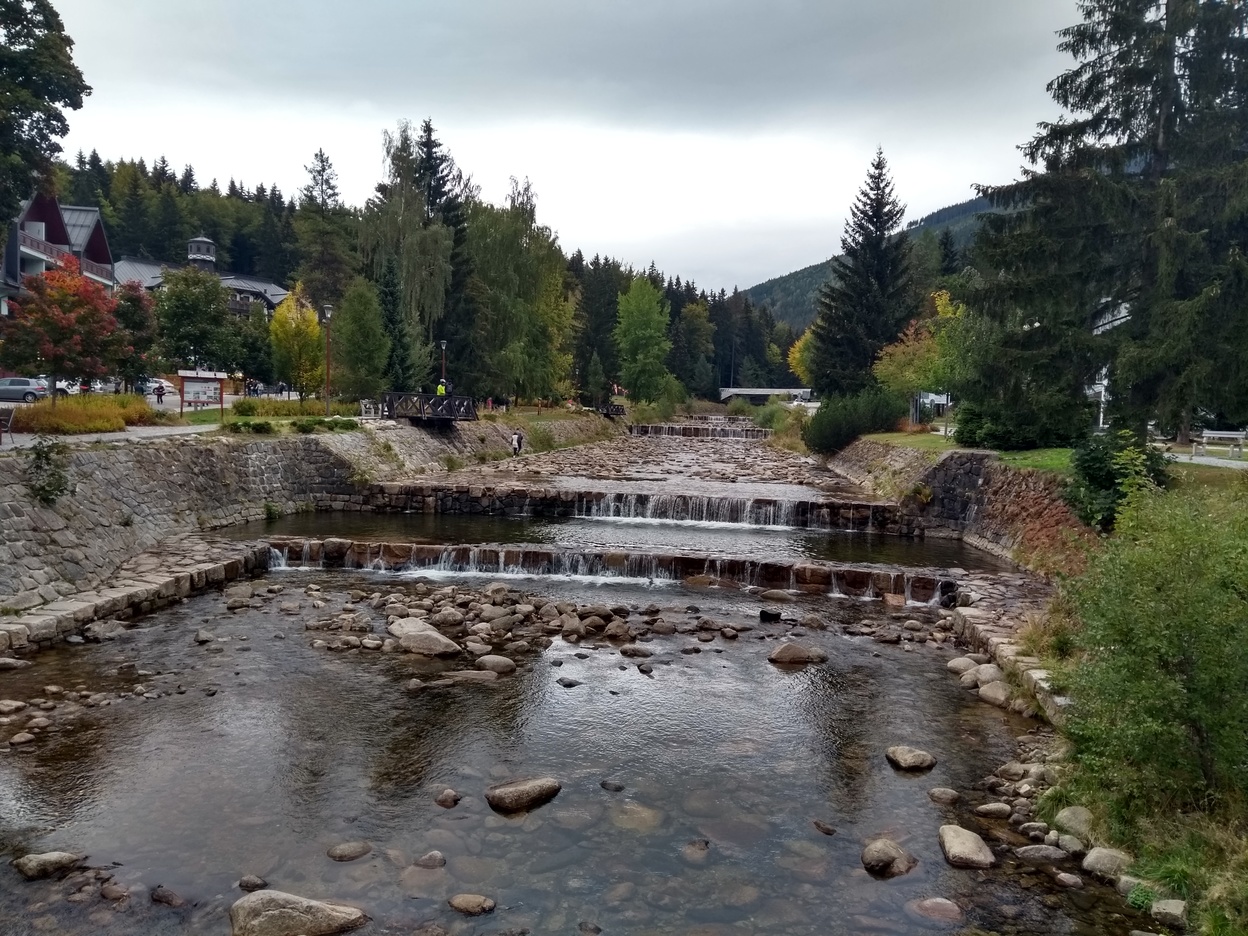 Elbe goes through the resort Splinderuv Mlyn
5/18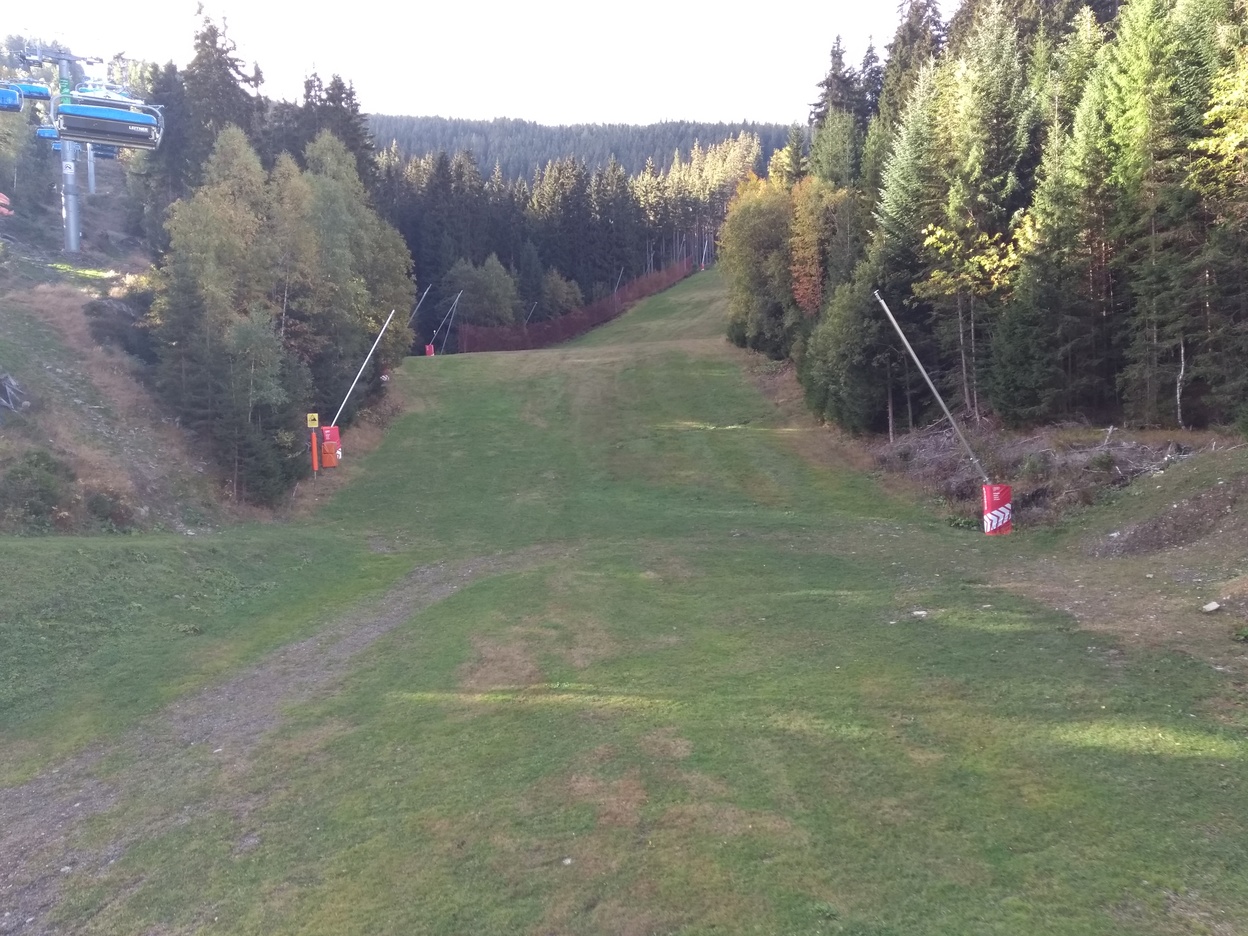 A ski slope without snow looks funny, right?
6/18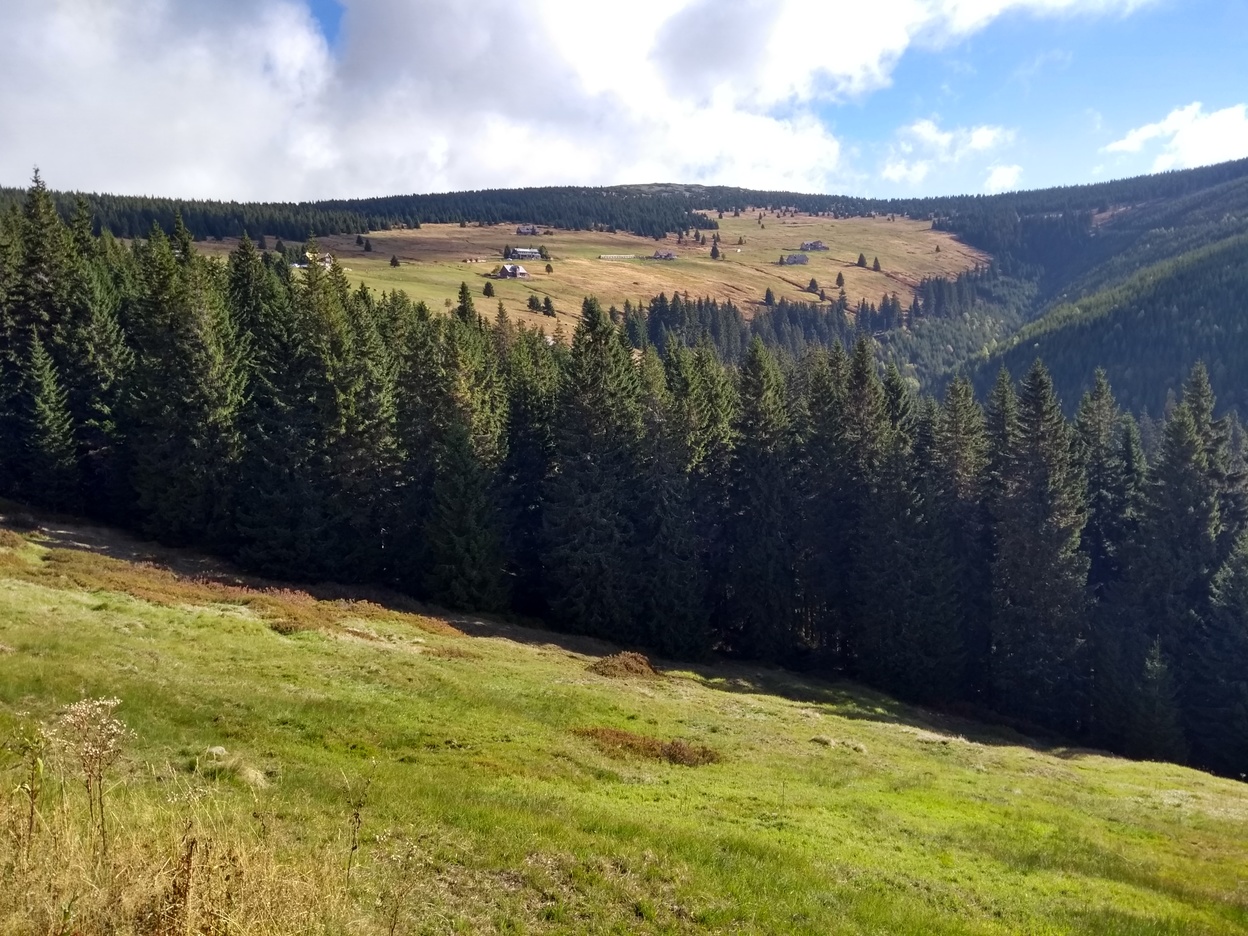 As you walk up the mountains you can see valleys and cottages here and there
7/18
As well as some places where cows are happily eating the grass
8/18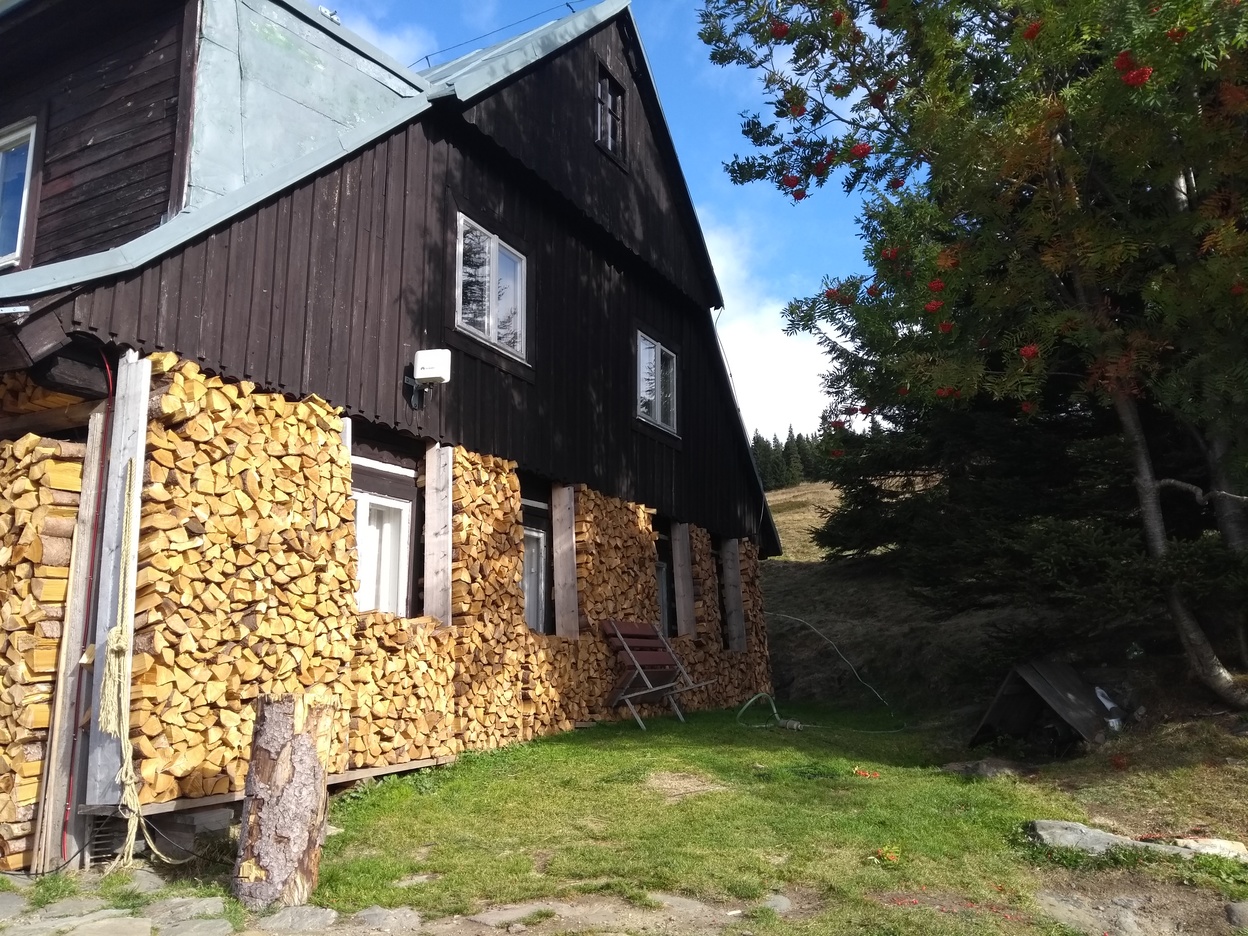 Preparing for the winter means adding another "wall" made of chopped wood
9/18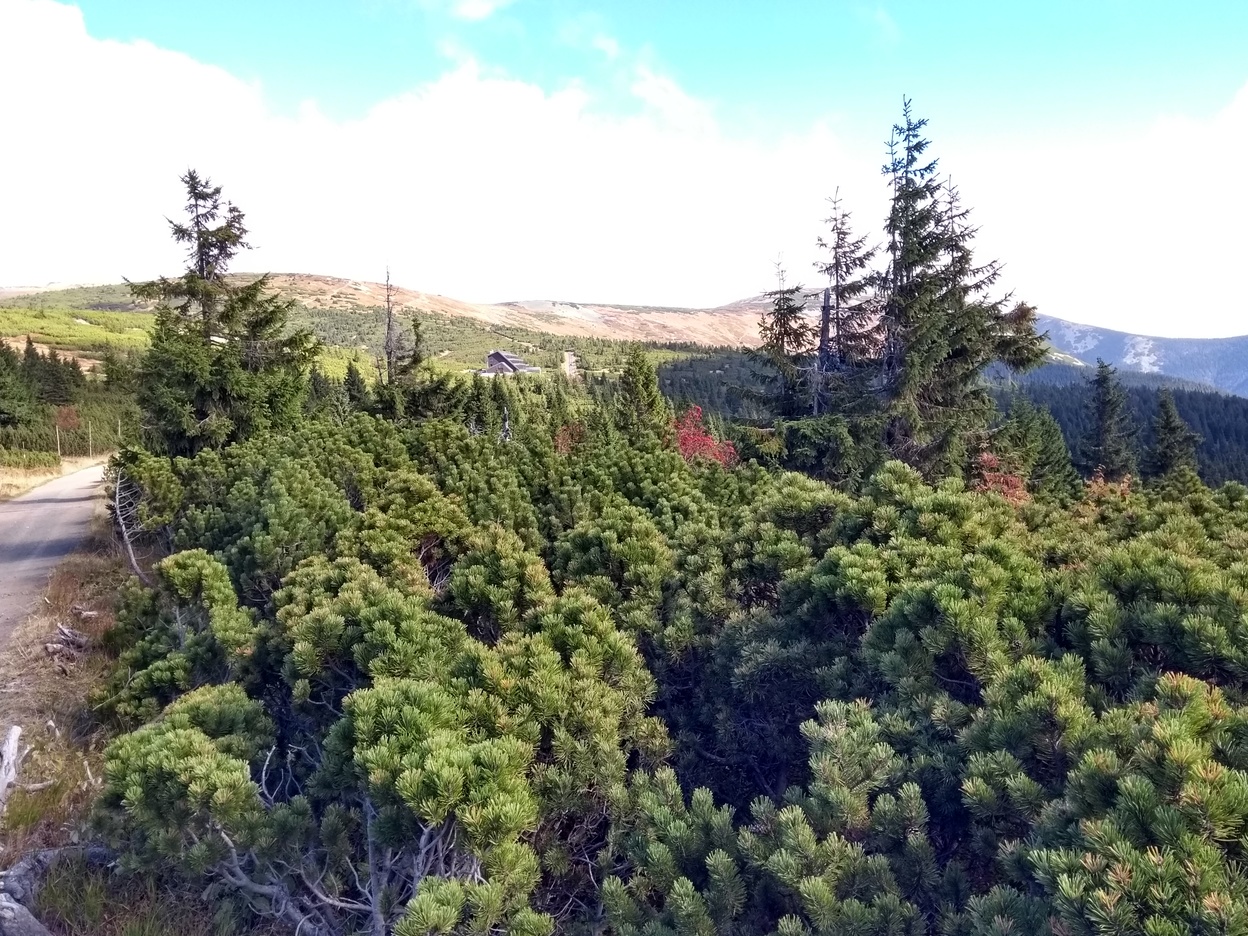 At 1300 meters you can see bald mountains
10/18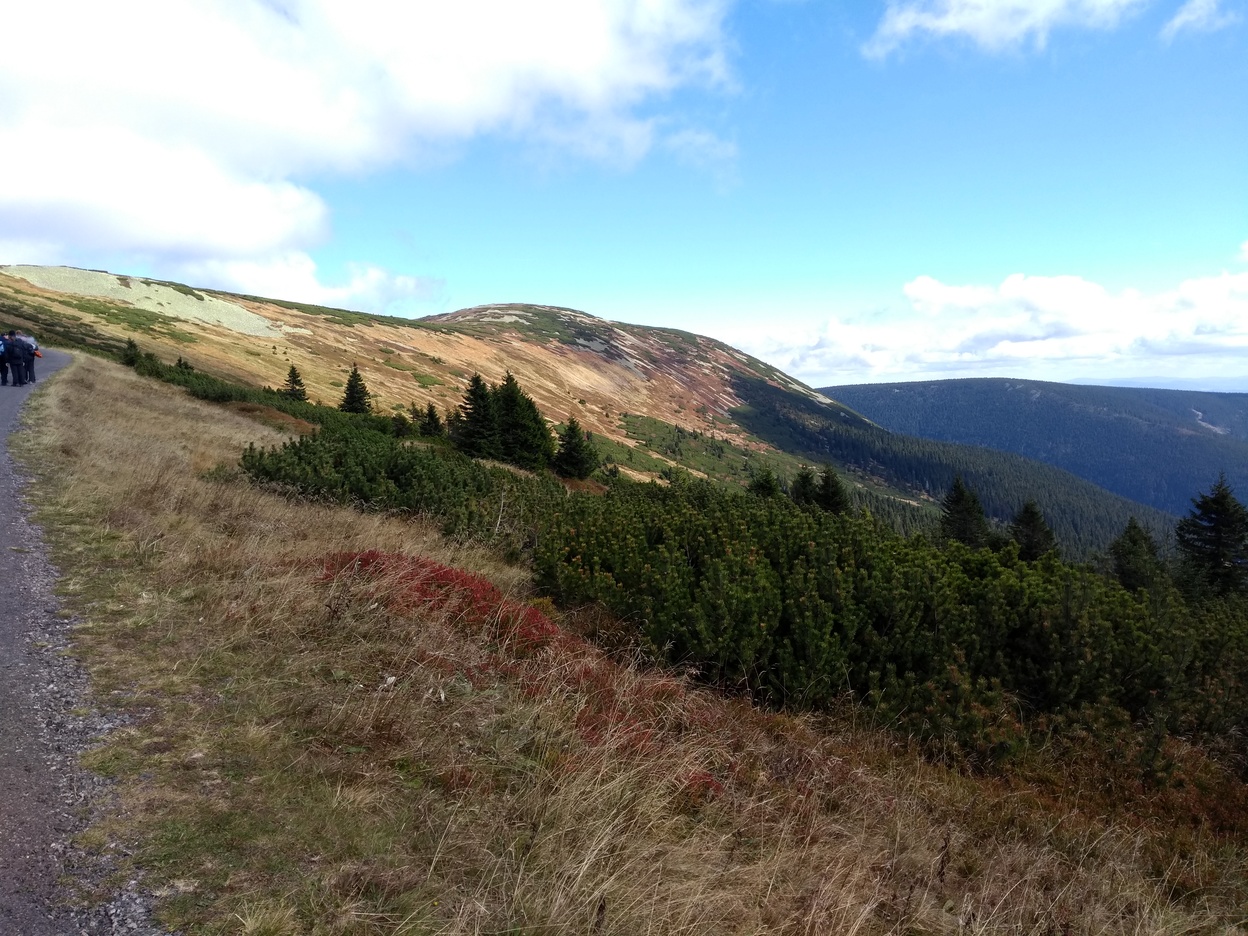 A tundra in Central Europe...
11/18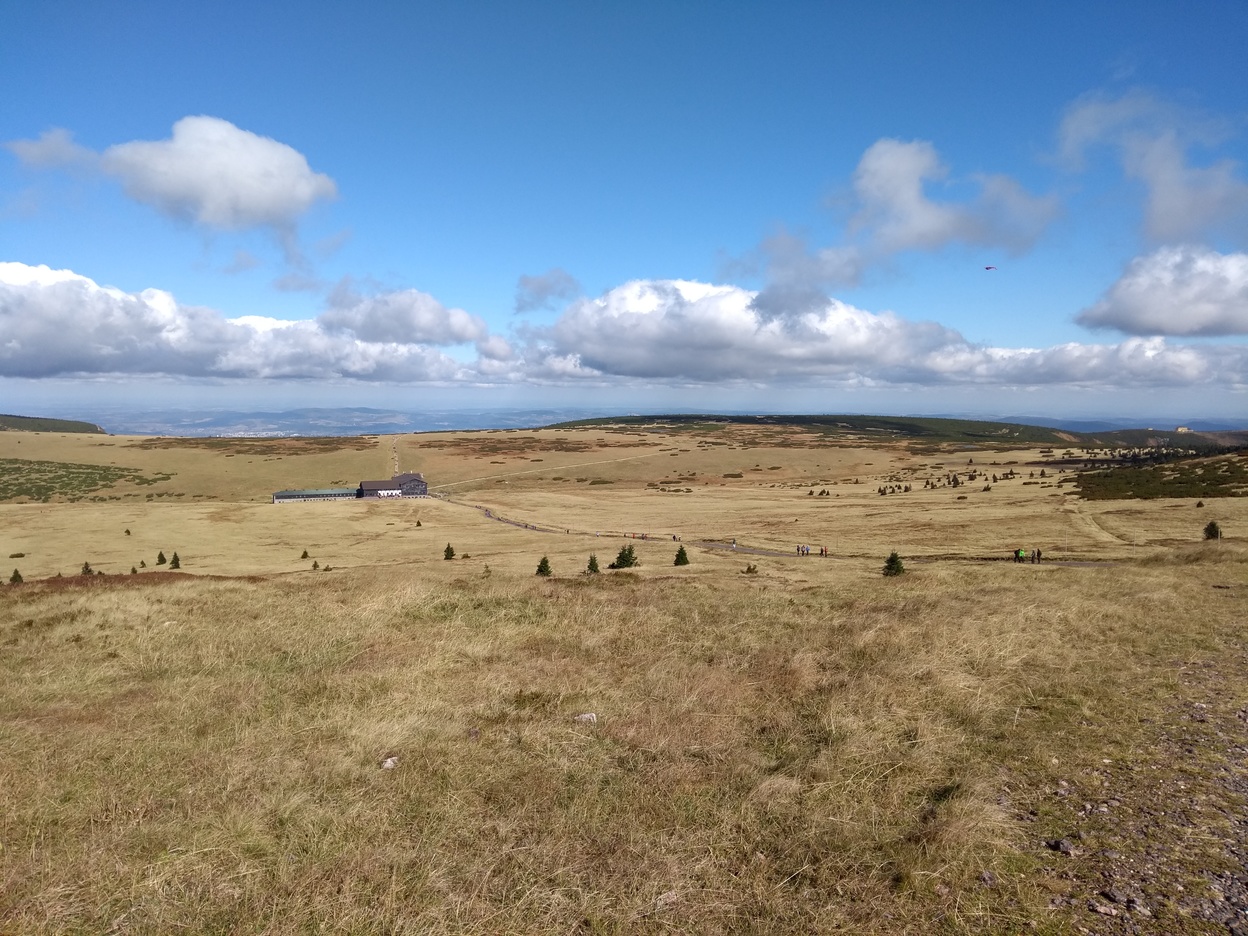 And another picture from the tundra
12/18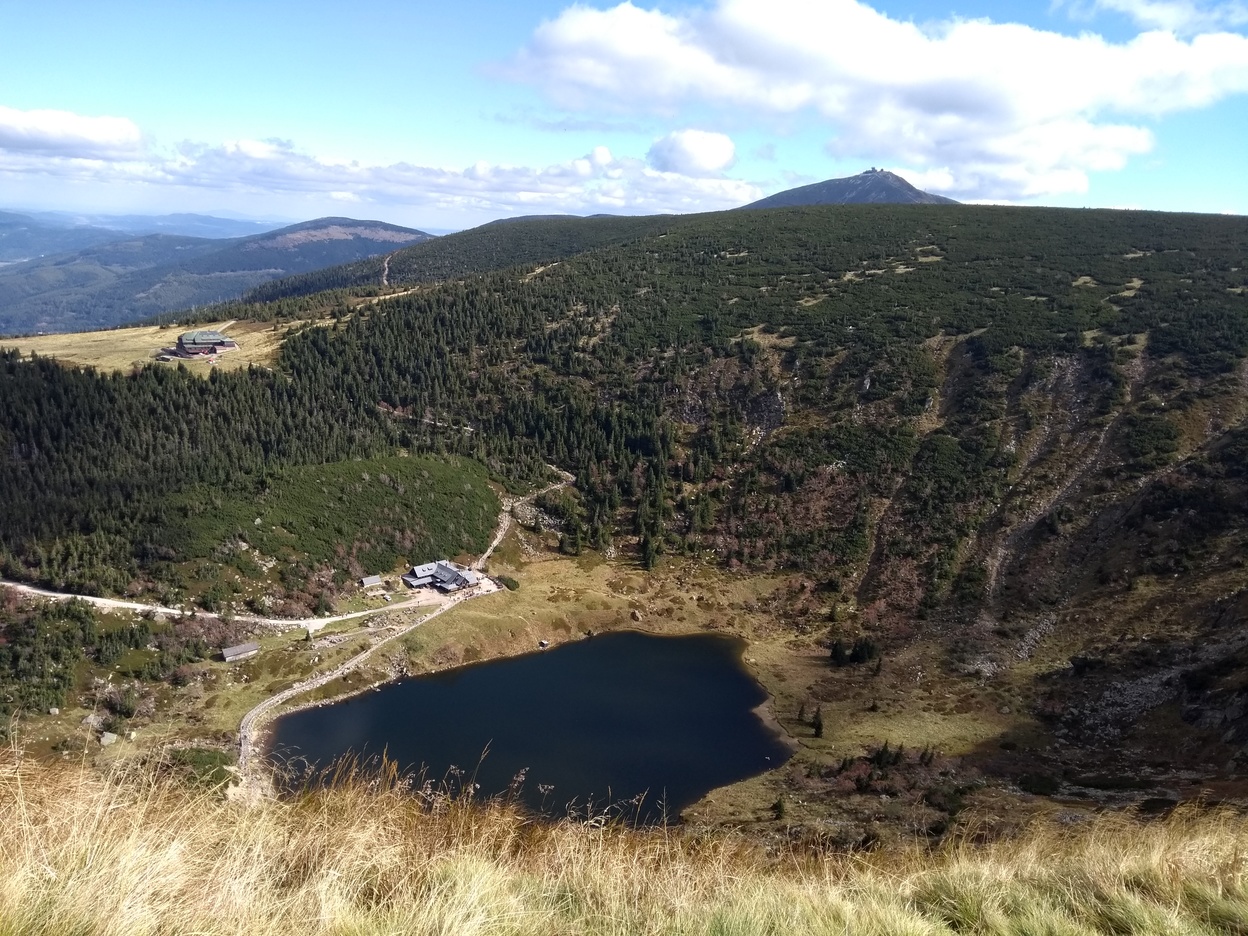 This lake is in Poland, which is on the other side of the Krokonose mountains
13/18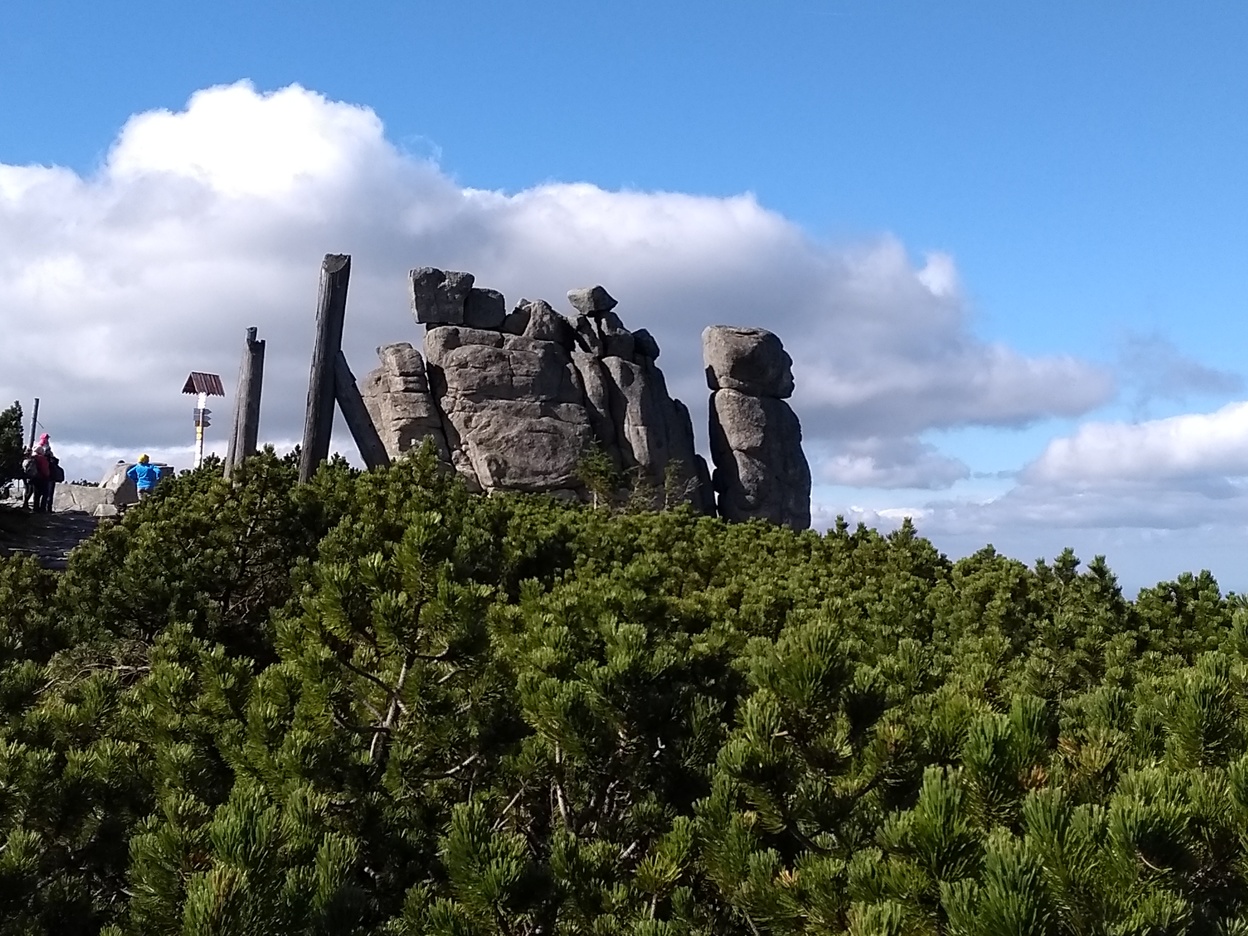 ... as is this rock complex
14/18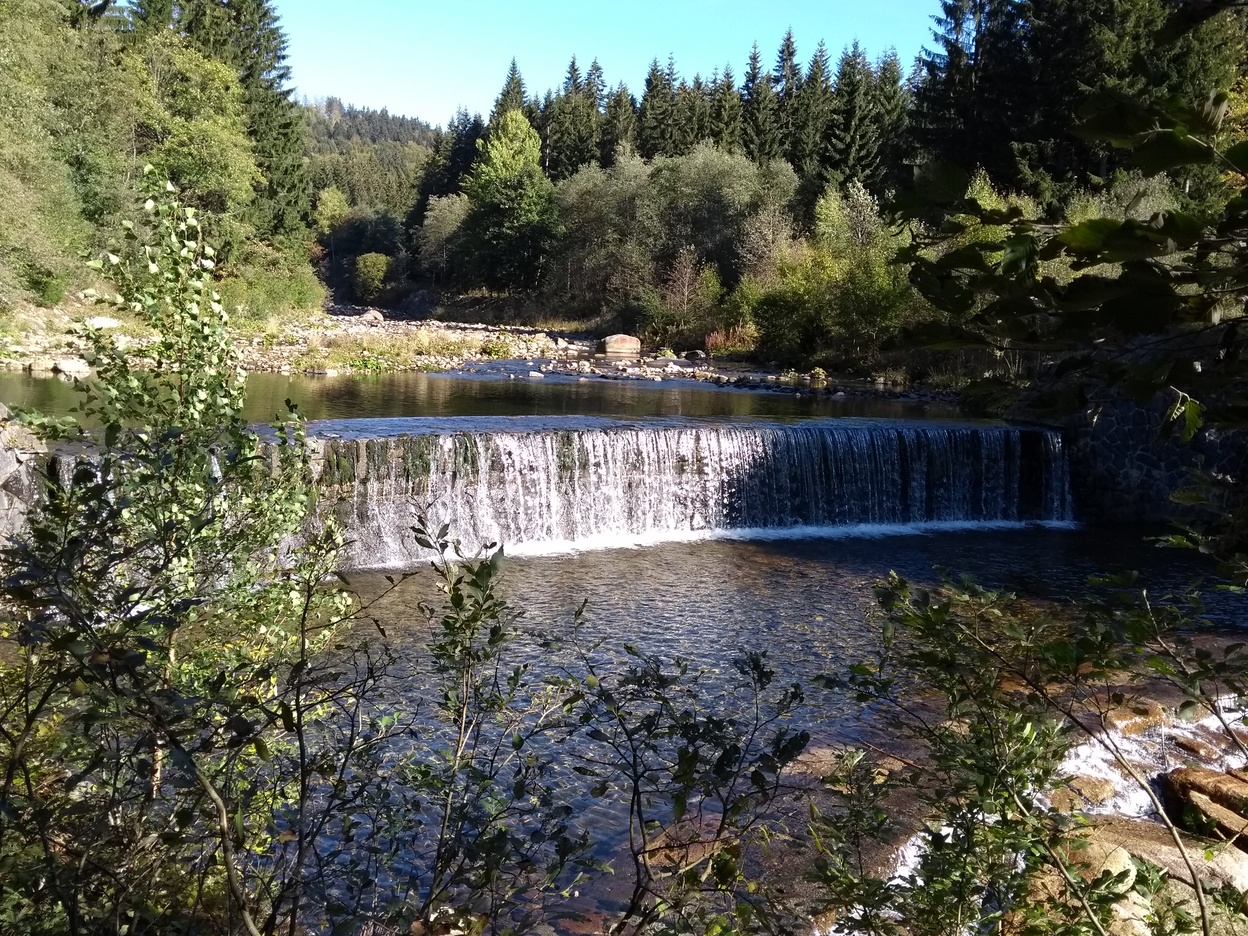 A morning walk by Elbe river
15/18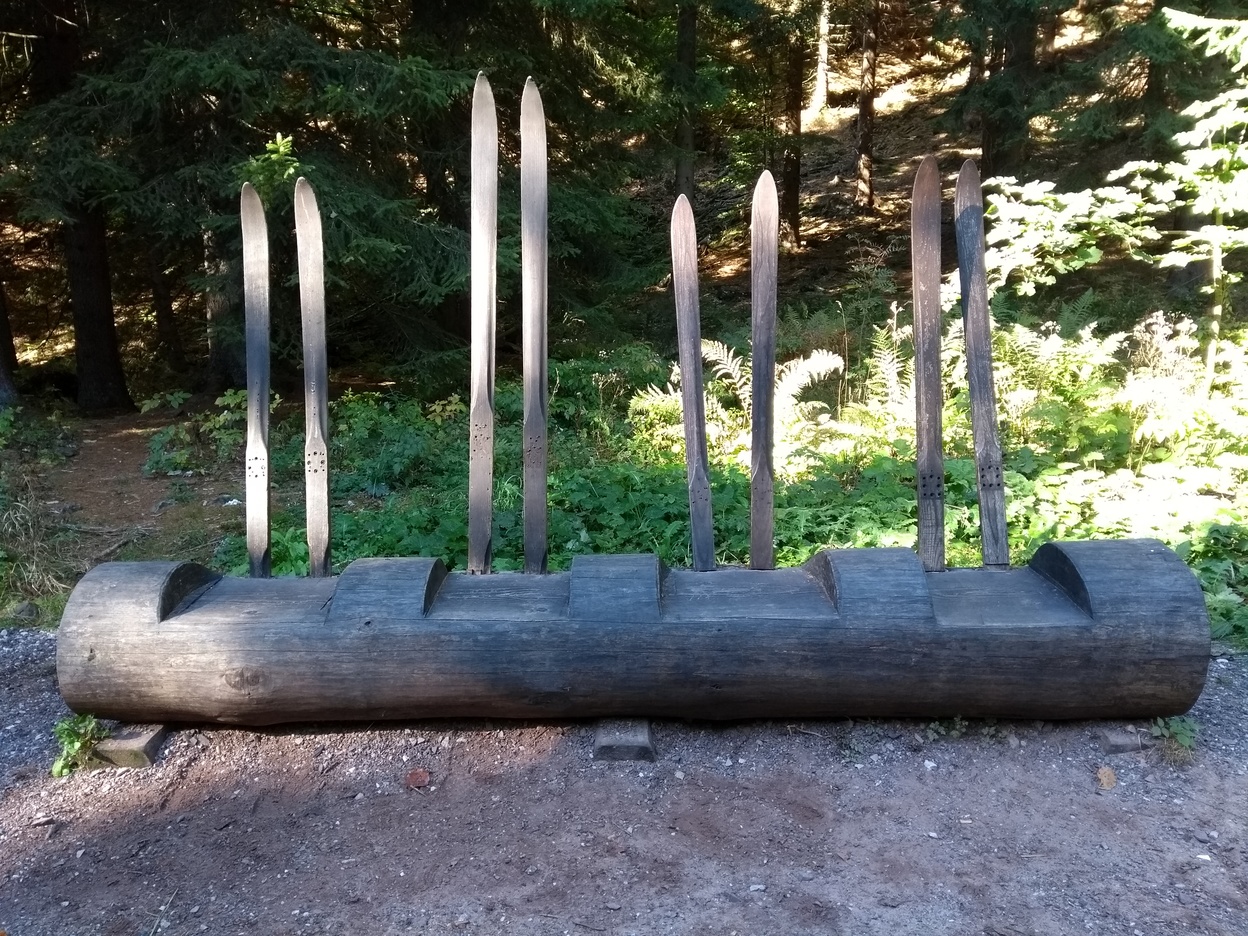 A bench to remind us that it is a ski resort - like we could forget :)
16/18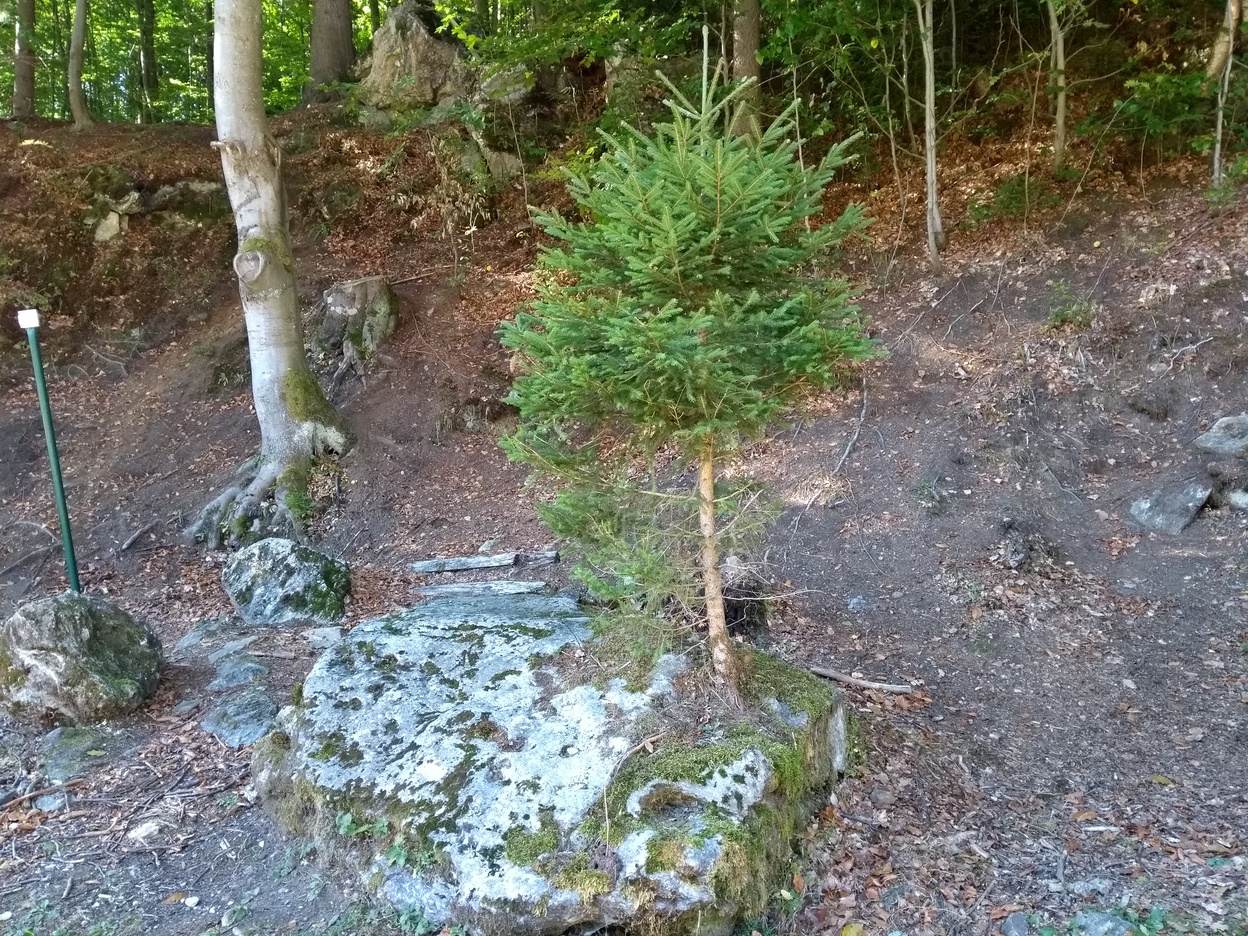 One can only wonder where the roots of this tree are
17/18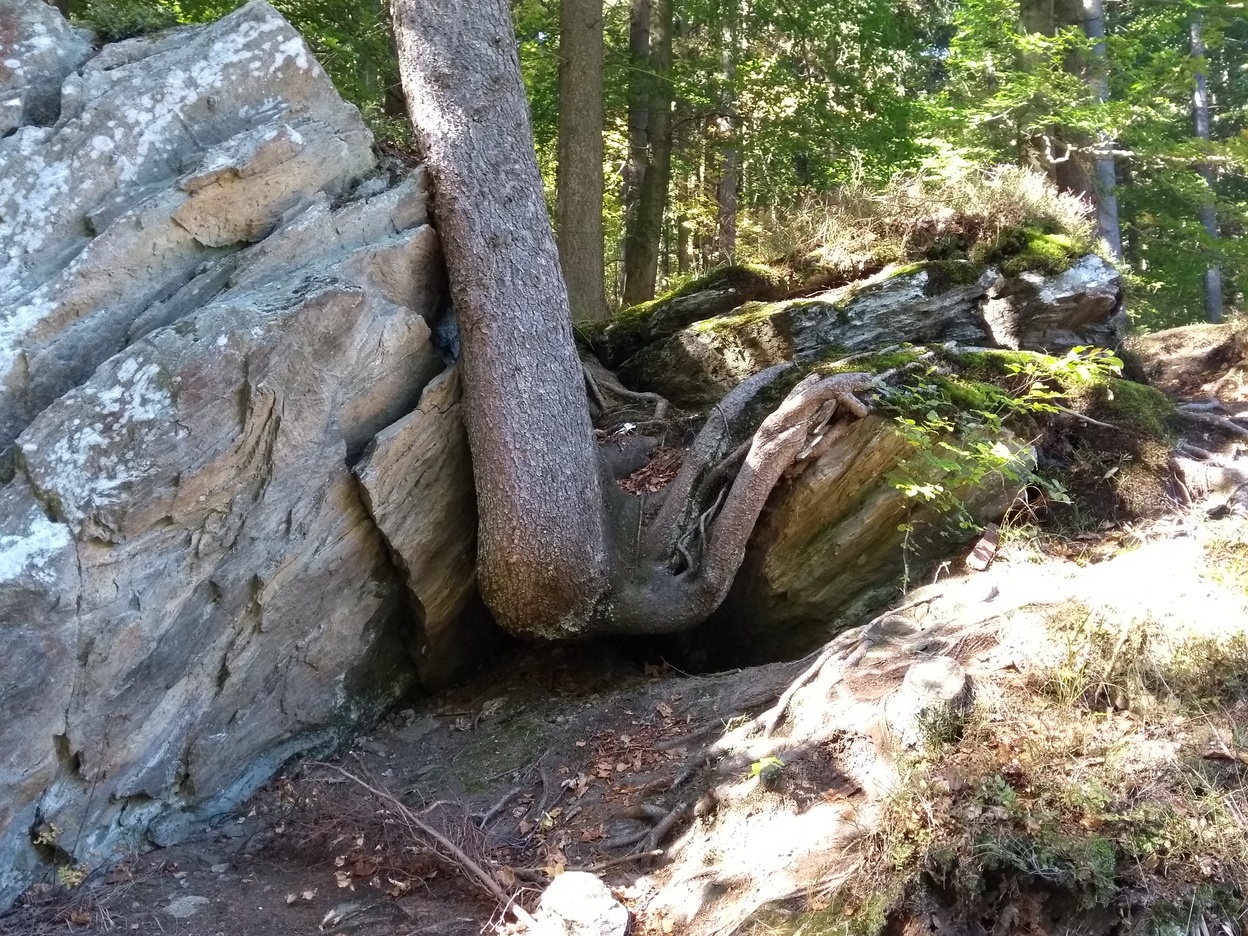 I can see the roots of this one, and still do not believe it!
18/18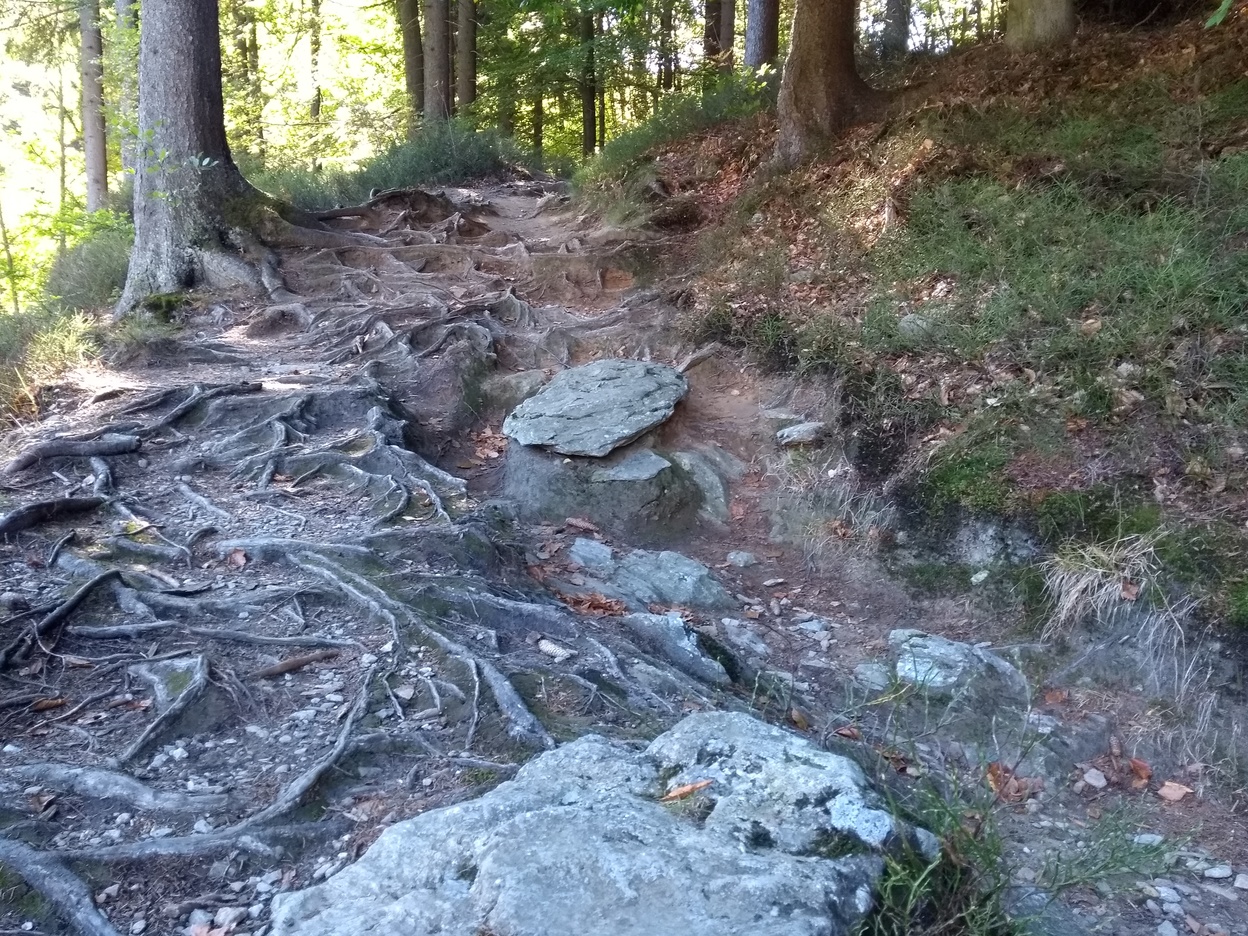 ...while this one has so many roots that are part of the path
❮
❯
If you have not been to Splinderuv Mlyn or the Krokonose mountains, I suggest you plan a trip. Any time of the year the view is wonderful.