Posted on
•
•
•
Read time: 1 minute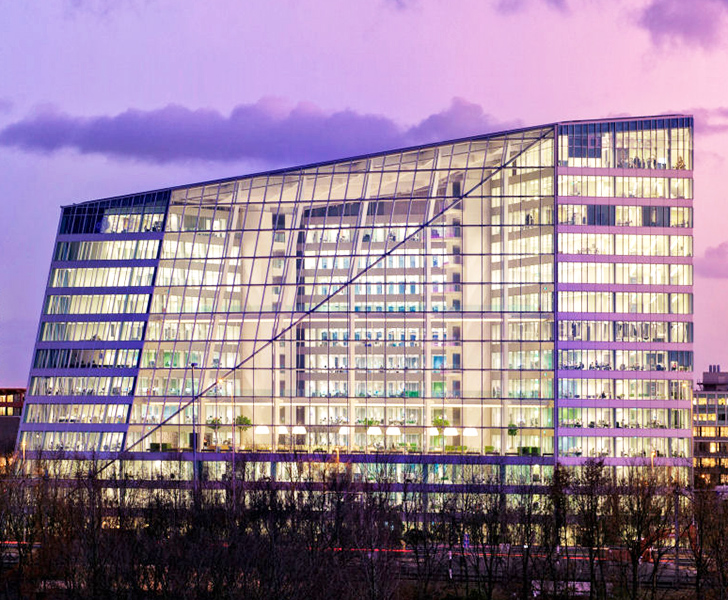 In 2016 I was lucky enough to be able to present at the (ISC)2 SecureNetherlands event in Amsterdam titled "Securing the Virtual Organization". The event had a high number of attendants, more than I expected. The weather was wonderful, and the event was taking place at the Greenest building in the world, the Edge where Deloitte is placed.
My presentation was about enabling the business, through Information Security and Risk Management. At the end of the event I was honored to participate in the panel discussion.
The presentation is available for download here
Have something to say?