Posted on
•
•
•
Read time: 2 minutes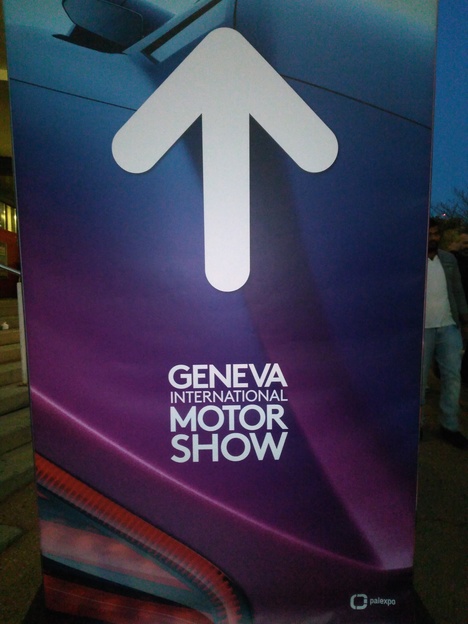 This year I happened to be in Geneva for a business trip when the International Motor Show was on. I understand it's a big thing in the car industry, and although I'm not too much into cars, and I was quite busy not only for work, but also preparing my presentation for Bsides Hannover 2017 I decided to go.

One of the reasons that I went, is that people I care about, like my brother and my son, would enjoy seeing pictures. The result is that not only I went, but I even managed to take some pictures that may not be totally worthless (my photography skills are literally non-existent, in case you didn't know that already).
So there you go, enjoy the show :)
Do you know how frustrated I was to see that there were no Lancias on the show?